Several independent studies have revealed that staging your home results in a faster sale at a higher price than un-staged homes. Staged homes are selling two times faster than their un-staged counterparts. The cost of home staging is typically much less than your first price reduction. Before you reduce the price, call us at (951) 303-5157. 31915 Rancho California Road, Suite 200-437, Temecula, CA 92591.
PR Design Group is a full service interior design firm, specializing in home staging and home merchandising for realtors, homeowners, spec builders and developers. Using only unique, high-end furnishings, each space takes on a style of its own. PR Design Group provides an avenue for homebuyers and sellers to achieve optimal value, in a timely manner. As Temecula Valley's premier high-end staging firm, we help sell homes! We have been serving Temecula and its surrounding areas for over 7 years.
Please click here to read more about us: http://www.presentation-resources.com/WhoWeAre.htm. You can also go directly to some portfolio examples of our home staging and estate staging. http://www.presentation-resources.com/estatestagingprojects.htm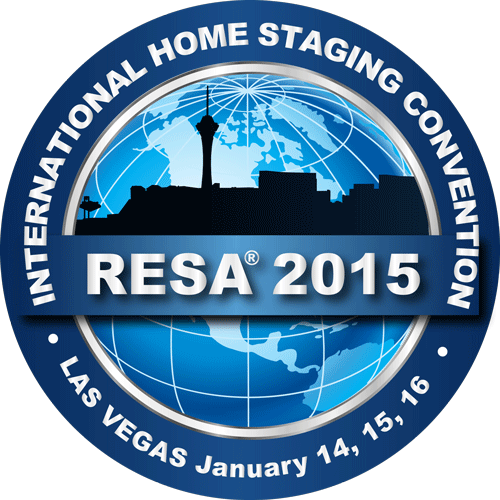 "If you are staging in Temecula, call PR Design Group today!"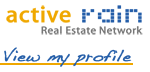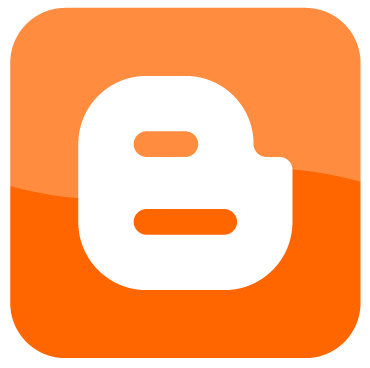 Proud Supporter
Keywords for google: home staging in Temecula, interior design Temecula, Staging in Murrieta, Estate Staging, High-end Staging, home-staging, presentation-resources, Staging Temecula, Staging Murrieta, Staging Temecula Valley, Staged Homes, interior design, staging services, home staging, specializing in Interior Design